Elysia - Mpressor VST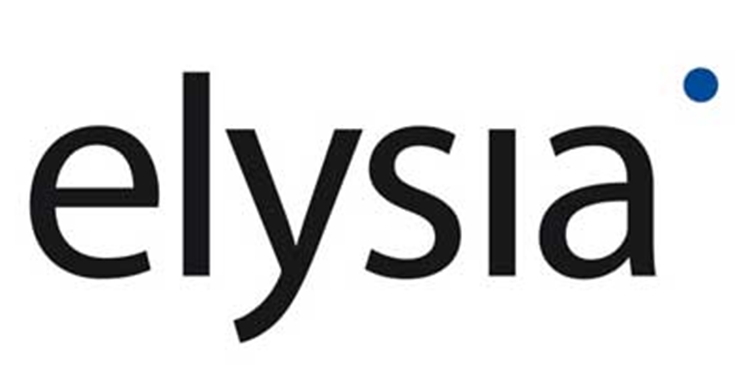 The mpressor plugin is the as close as it can get emulation of our famous creative compressor. Its all discrete circuitry and its special character have been translated into software in all the painstaking details by the specialists from Brainworx. The result is an outstanding universal compressor as well as an inspiring dynamic effects machine which will significantly enhance the potentials of your host software.

The plugin has all the great functions of the hardware which can be combined in many ways: Auto Fast for attack makes life easy even on longer attack settings. The Anti Log function offers an alternative release curve that can be engaged for instant pumping effects. In addition to standard ratios, the mpressor also provides negative values. Combine this with its extremely fast attack times, and you will be able to create completely new signal envelopes.

The Gain Reduction Limiter regulates the virtual control voltage and keeps even the most extreme settings under control - completely independent from the threshold and ratio settings. The additional filter is a perfect fit for changing the compressed signal in its sound character. The possibility to control the mpressor by an external sidechain input to get things grooving makes for further flexibility.

The mpressor plugin is available for PC and Mac in 32 and 64 bits. The following formats are supported: AAX, RTAS, AS, TDM, VST2.4, VST3, AU, VENUE and UAD-2.