Elysia - Alpha Compressor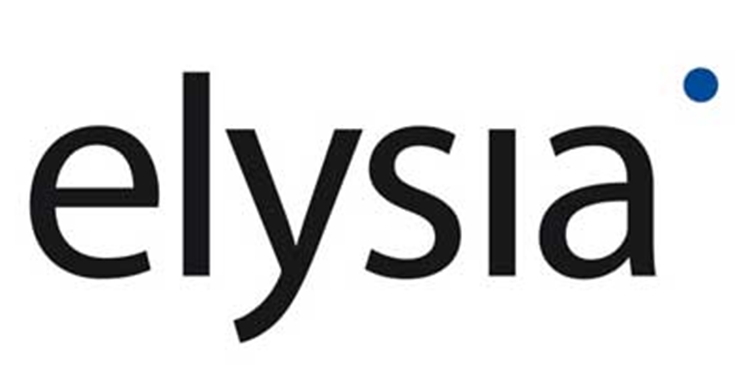 The alpha compressor is a mighty tool for professional dynamics processing. Featuring innovative functions and providing absolutely uncompromising sound quality, it sets new standards for enhancing any kind of audio material. It offers M/S processing, parallel compression, limiters, as well as sidechain and audio filters, just to name a few.

The circuitry is a completely new development which provides an amount of openness and clarity which can hardly be found a second time. Every part of its signal processing is based on single transistors running in constant class-A mode, and even the sidechain and power supply use discrete circuits. All components are of the highest grade available and exclusively chosen according to their sonic excellence.

These benefits sum up in an audio quality that is beyond all doubt. Even when extreme settings are used, the sound characteristic stays clean and powerful. The alpha compressor achieves perfect processing results for all different styles of music and assures the 'this is it' feeling of a finished song. Its enhanced functions exceed the potential of normal compressors by far and give you unimagined options for mastering and mixing.