Elysia - Xpressor 500 Coffee Edition LTD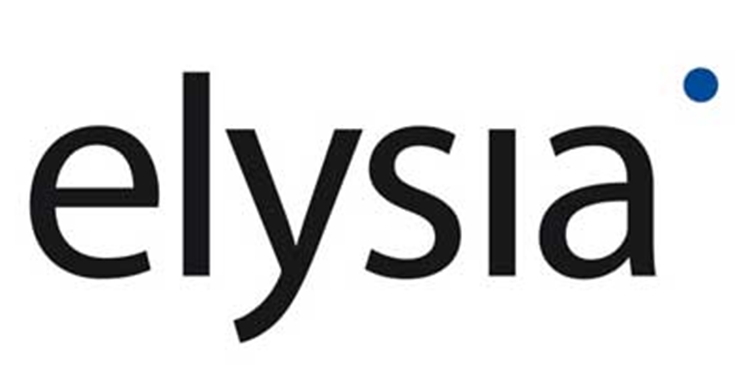 We are very excited to unveil a unique look to our line by offering a limited series of our best selling compressor - the xpressor 500 - with hand made wooden front panels and a set of carefully matched custom options, here shown in its stunning "coffee" flavor.

The xpressor 500 coffee combines a carefully chosen veneer of beautifully streaked Macassar ebony with a basis of contrasting maple. This panel is accented with anodized chocolate aluminum knobs, which have been made exclusively for this limited edition. A cream colored silk print has been applied to match the tone of the maple in harmony. The wooden sandwich construction is attached to an additional base plate made of steel for ensuring the stability of the front panel. This steel base has been finished with a black powder coating to prevent oxidation and to blend into the color of the woods.

Even the gold plated PCBs come in black instead of our regular blue for this edition. They carry the great sounding and enormously flexible compression circuits taken from the regular version of the VPR certified xpressor 500 - including all stepped potentiometers, discrete class-A stages and everything else users love about this great stereo compressor. The combination of all these custom materials creates a very individual and coherent appearance - an outstanding gem in any 500 series rack for sure, completed by a set of included lens head screws matching the classic look of this special edition.

The wooden front panels have been entirely made by the elysia team, most of the many steps necessary done by hand. The wood has been carefully treated with a manually applied wax/oil finish to preserve its natural appearance. The special composition used is free of any poisons, and none of the woods is registered on the CITES list of endangered species. The xpressor 500 coffee is limited to 50 pieces worldwide. If you are interested in having a closer look at this amazing special edition, we would like to invite you to download a collection of high resolution images here.